COMMERCIAL janitorial service company
TOP QUALITY JANITORIAL CLEANING SERVICE IN ANCHORAGE
Let's face it, no one likes to work, live or play in an unclean environment. At Alaska Cleaning Service, LLC we are focused on your health, safety, comfort and productivity, as well as that of your employees and family members. As human beings, we simply function better in a clean environment. People tend to be happier when the area around them is not only spotless, but sanitized and smelling fresh as well. So being a custodial service in Anchorage Alaska that you can depend on for all of your sanitation and building maintenance needs sounded like the perfect standard to build our company around. Our number one goal is to deliver a timely and efficient cleaning service at rates that you can be happy with. We strive to be among the top building maintenance companies Anchorage Alaska has to offer and the reason for this being our high standards and expert staff members.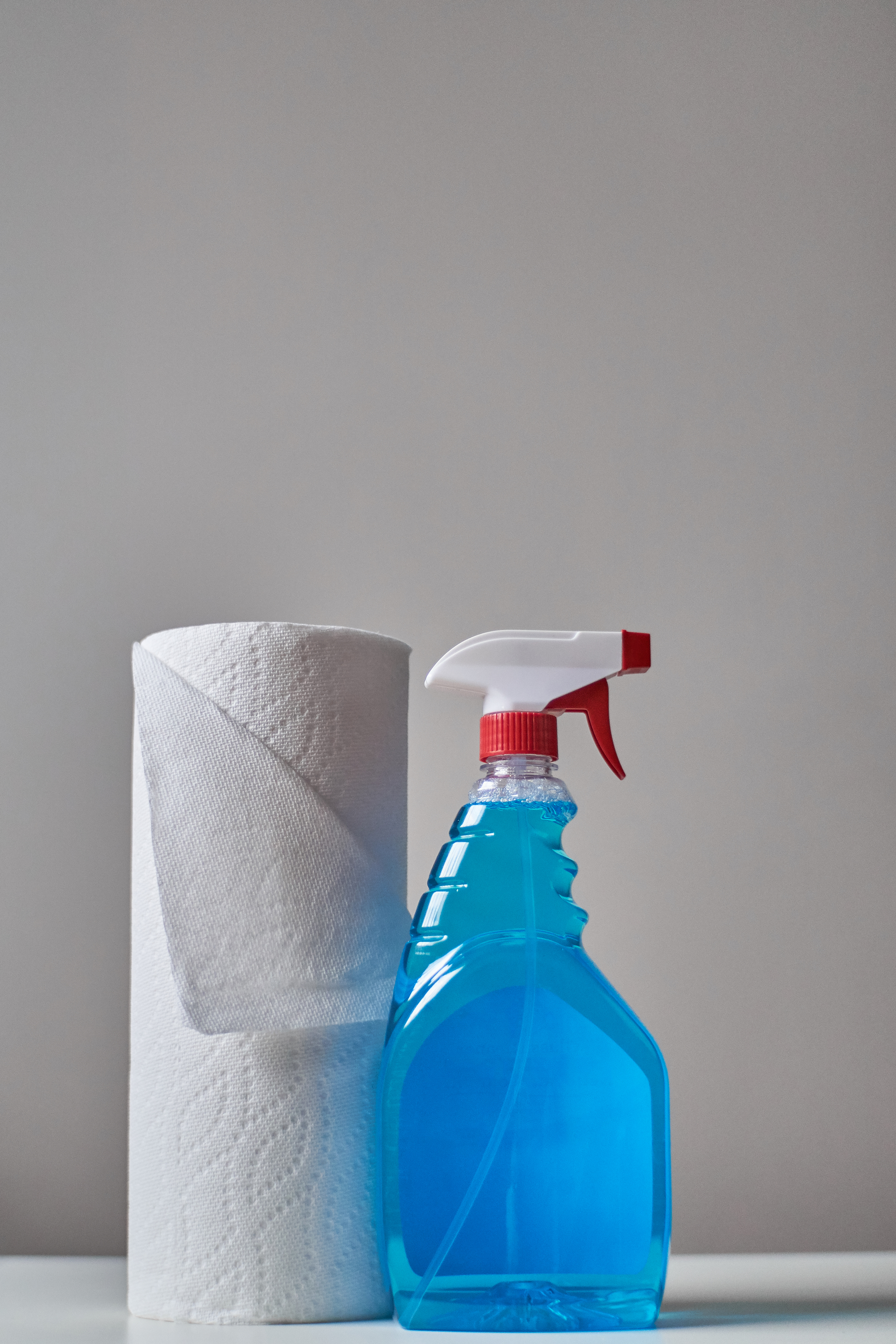 7 DAY SERVICE & SPECIAL REQUESTS!
At ACS we offer Monday-Sunday cleaning service and are open 8:00 am – 6:00 pm for our customers needs.
We also provide special request services but not limited to, Animal friendly care (including tank cleanings), Interior Appliances, Laundry, Plant Care, and Dishes.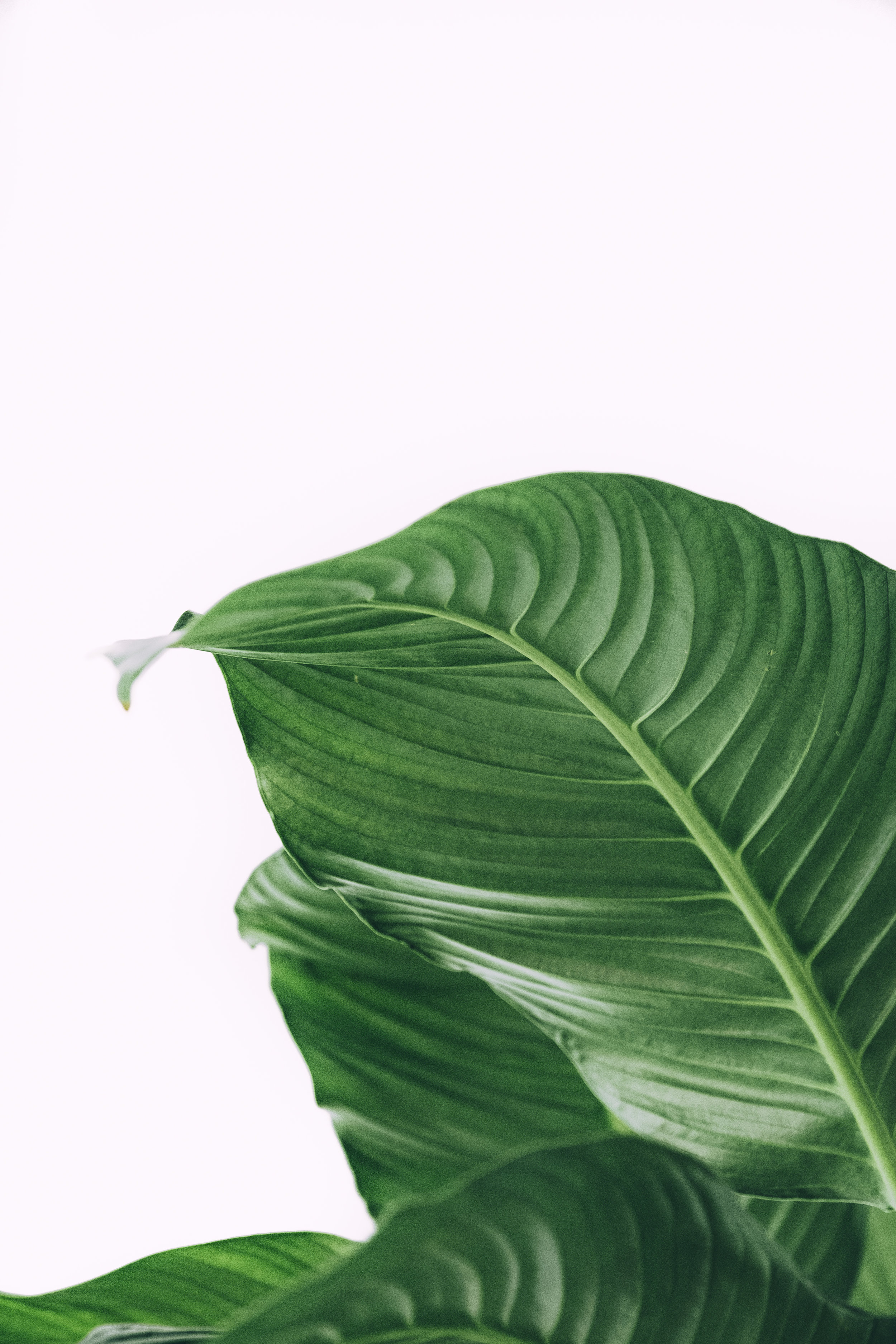 GREEN CLEANING PRODUCTS
Products we use are non-toxic, biodegradable cleaning products. All Vacuums we use are HEPA certified to prevent dust and other contaminants from entering the air. Along with many other precautions.
Green cleaning service optional.